Be an icon, be unique, be a work of art, be an unforgettable experience.
Be or be nothing.
We design brand identities.
Good knowledge of aesthetics, iconography, and the brand is necessary to design a brand identity. That's why we anchor our design process on brand positioning, brand story, brand personality. This page illustrates a selection of our work in graphic design and brand for various industrial clients. 
Psst! Feel your brand is undervalued?
We can help : )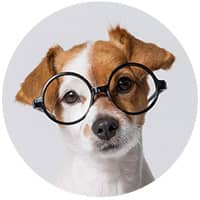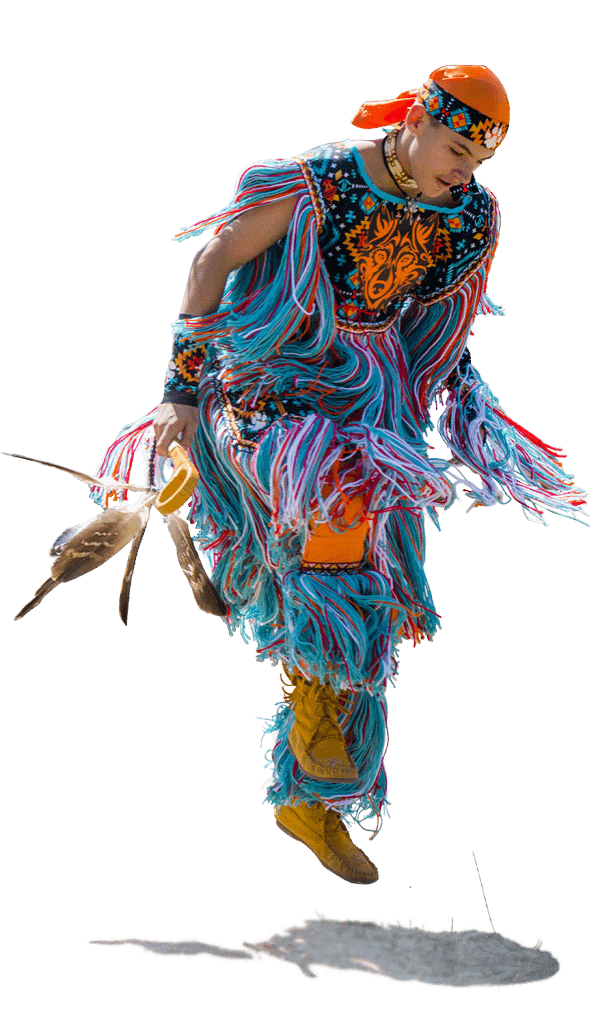 Great change starts with a conversation and the curiosity to discover.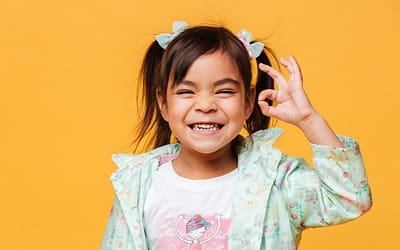 When we searched for a brand name and brand icon, we wanted the design to mean something, we wanted to create impact. We needed to understand who we are designing for, their story and history, their struggle, and what they are hoping to achieve....
read more
The manner in which you present your brand reflects on your business.