This is our Brand Promise: We design a better experience to impact the outcome.
Brand Identity Design Service
Humans are 90% reliant on what they see. 
Your company's identity is reflected in every detail – from the name and logo to business cards, websites, annual reports, presentations, and product packaging. These elements shape how clients and consumers view your business, products, and services. Our expertise in crafting powerful effective visual communication ensures a lasting impact. 
Motion Graphics Design Service
The strength of your story lies in how well you tell it.
With motion graphics, we enhance the influence and lasting impression of your brand. Moreover, we provide a comprehensive service, including storyboarding, voice-over, motion graphics, mastering, and network distribution – all in one package. Ignite intrigue and capture minds with visuals and tactics that truly speak your story's essence.
Successful websites yield great UX design.
Align business goals and services to the target user needs for meaningful and relevant experience. Create flow and Implement conversion strategies to boost up ROI.
To impact, change, engage, inspire and design a better experience.

Isn't that worth striving for?
Isn't that worth dying investing for?
Our Partner
The wow studio is proud to Partner with  Create Play Change as we take on new challenges, innovate business and design strategies to help clients create impact.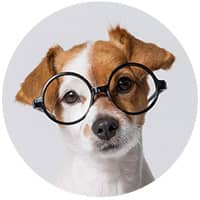 What do successful brands search for?
At the wow studio we believe successful brands search for creating a memorable experience, and make an emotional connection. And we are all about that : )