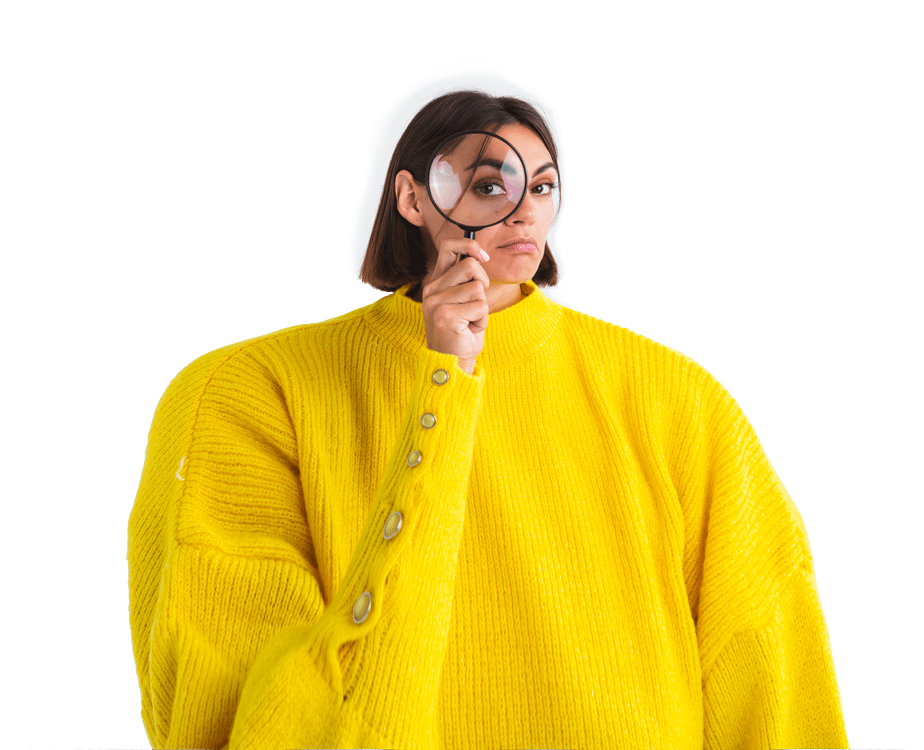 Sometimes the best way to zoom in is to zoom out.
Sometimes the best way to zoom in is to zoom out.
Design is a language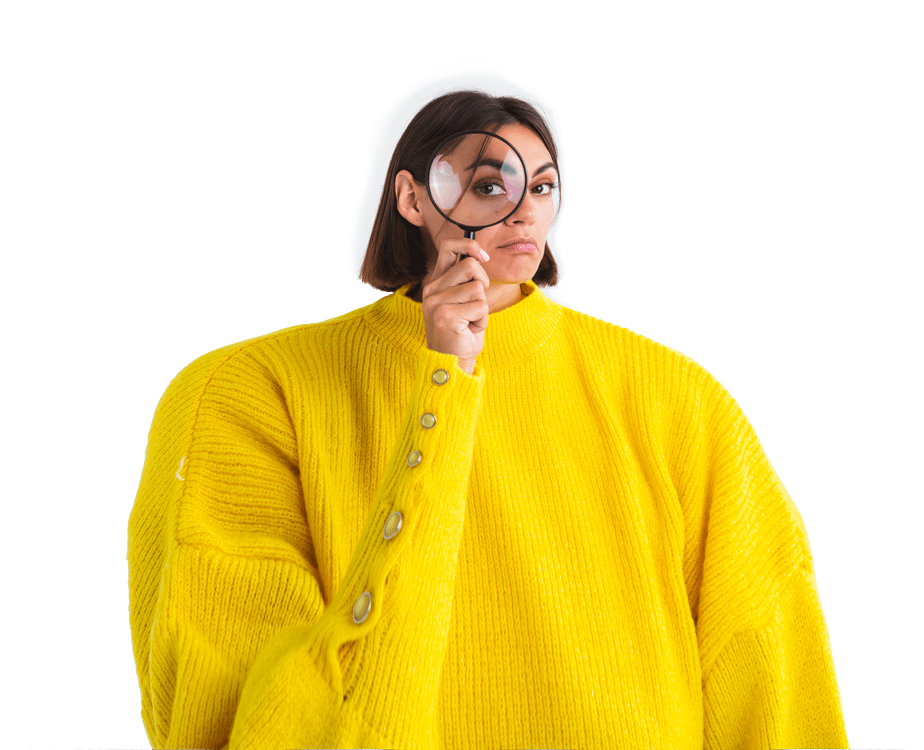 This is our Brand Promise: We design a better experience. 'Cause, it impacts the outcome.
Humans are 90% visual. Think impact.
Your company name, logo, business card, and website impact how your consumers feel about your business, products, and services. Therefore, at the heart of the design process, we place brand positioning, brand story, and brand personality. We understand aesthetics, typography, iconography. Because if it's worth doing, it's worth doing right.
Your story is only as good as your ability to convey it.
Through motion graphics we can increase the impact and memorability of your brand. Furthermore, we offer a compact service from Storyboarding, Voice-over, Motion Graphics to mastering and Network Distribution.
Successful websites yield great UX design.
Align business goals and services to the target user needs for meaningful and relevant experience. Create flow and Implement conversion strategies to boost up ROI.
To impact, change, engage, inspire and design a better experience.

Isn't that worth striving for?
Isn't that worth dying investing for?
We were extremely pleased with our project with The Wow Studio. We were undergoing a full name/logo/brand change as well as a website redesign. In addition, we were undergoing a slight shift in our market and strategic direction. The Wow Studio was able to walk us comfortably through this entire transformation and we are delighted with the results.
    
Brian Ritchie
CEO, kama.ai
It has been an amazing experience. The wow studio helped me pinpoint what I needed to have a web that is attractive as well as conducive to the different populations that I am working with. In addition, to the web design, I got all the marketing materials such as logo, pamphlets, banner, t-shirts, stamps everything I needed to start my business. My clients love my web I get such positive feedback from them. I am very proud to have people visit my website. I highly recommend
the wow studio
.
    
Rickie Avitan
founder, rickieavitanpsychicmedium.ca
It was a great experience. The wow studio understood our logo design needs. And able to provide a design that worked with who our company is and what are were trying to achieve.
    
Dalvir Sanghera
Co-Owner Apna Group, Apna Group Inc
What do successful brands focus on?
At the wow studio we believe successful brands focus on creating an experience, a unique story, and an emotional connection. And we are all about that : )