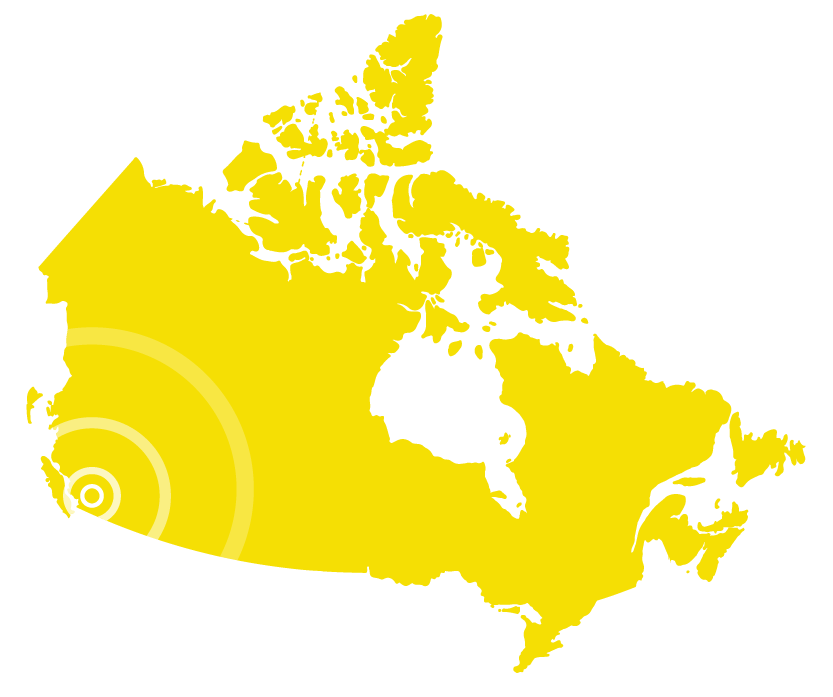 We're a boutique design studio in Surrey BC.
Our Story as the wow studio began in July 2016. Our creative niches are all the visual aspects of a brand to support brand strategies. We also specialize in WordPress web design and motion graphics. 90% of our work is in the digital space including digital graphics, videos, websites – anything that communicates your brand online. We provide service to start-up businesses that are in need of a brand. Most of our clients are small and mid-size companies that are going through a rebrand or simply want to feature a new product through marketing ads.
This is our Brand Promise: We design a better experience to impact the outcome.

Ahssan Moshref
Founder & Creative Director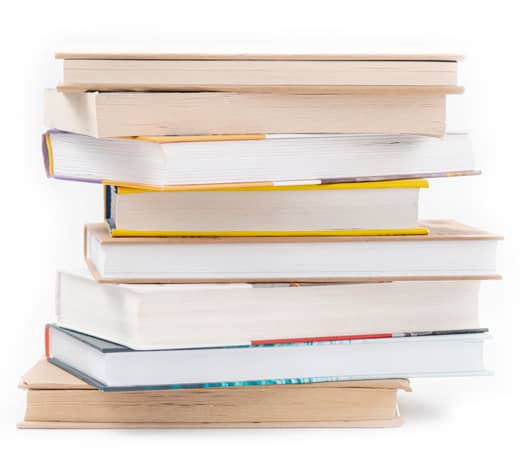 We are process driven.
We believe that a better process yields a better outcome. With each project, we improve our process to improve outcomes. While each project is unique, there are some fundamental data gathering that all websites, logos and videos have in common and we start there.  The tools we use in each field help simplify the journey, discovery, and collaboration for us and our clients.




Design is a language. Innovate
There is always room to improve, room to inspire, room to create a positive impact. 
Ever wondered through space and suddenly discovered something unexpected and extremely pleasant? Your body freezes and you hold your breath for an instant, the air fills your chest, your soul stretches outwards and uncontrollably you say… "WOW". This feeling, this state of immersive experience that lasts with you long after the moment is gone, is universal. It is what we are after at "the wow studio".

Creativity & Play
"If necessity Is the mother of invention, then play is its father" – Steven Johnson.

Technical
Everything can be designed with a sense of purpose, a direction. There are geometry, math, and science in aesthetics. There is a function in art.

Relaxed
Power naps, books, & music are strategies to solve and innovate. A relaxed & distracted mind can increase dopamine, increase creativity, and achieve eureka.

Curiosity
We ask many questions including the foolish ones. As Roger Von Oech said: "Discovery consists of looking at the same thing as everyone else and thinking something different"

Vomit
Bad design makes our stomachs turn. When we hire designers, during the interview, we expose them to bad design. Successful candidates vomit on the spot. Voila!

WOW
Wow is an exclamation of surprise upon discovery of something especially pleasing. We try to achieve that in design to create memorable experiences.
P.S. We suffer when we see something out of place, show modesty about what goes into making thing better, and never mention how we spend many extra hours free of charge just to make something work aesthetically.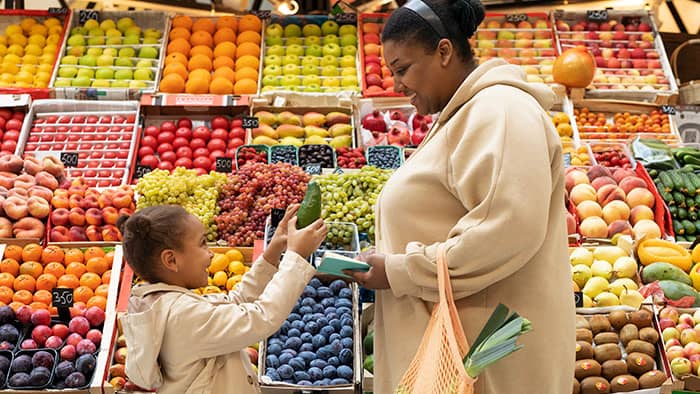 Our passion for aesthetics and good design is a curse. Once we went grocery shopping and ended up rearranging an entire fruit section by type, size, colour, and quality.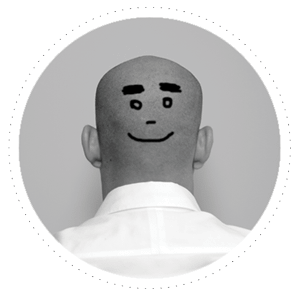 Ahssan [ace.on]
Founder & Creative Director
Our photographer's understanding of a "headshot" is a bit abstract. But he insisted that the back of Ahssan's head was his best feature. When Ahssan insisted that people need to see his face, this is what we got. It's actually a very good depiction of him.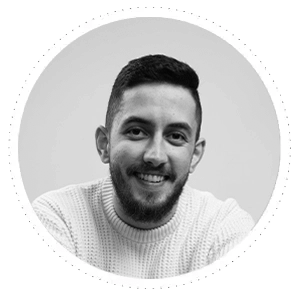 Emir
Product Designer
Meet Emir! always on the move with his gear. Tackles any project with no fear. But always humble and sincere. Emir is our social media guy.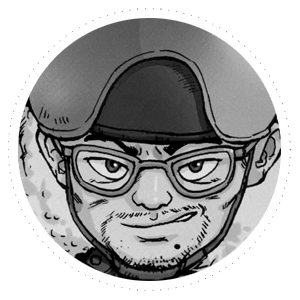 Michael
Art Director/ Concept Artist
Michael has been drawing since he was an infant. In fact, he has drawn so much that he has turned it into an illustration himself. Check out his photo. Yes, we did send it to the lab and they confirmed it is an actual photo of him.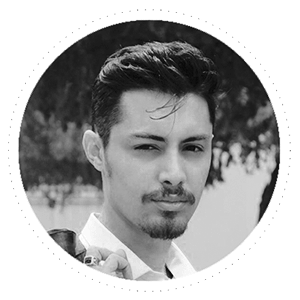 Saeed
 Graphic Designer & 3D Animator
Meet our talented Designer. No, we did not hire a model. He just happens to be lucky in his looks. And yes, after seeing Ahssan's photo, he insisted very strongly on hiring his own photographer to take his photo.
In short, this is how we feel about design.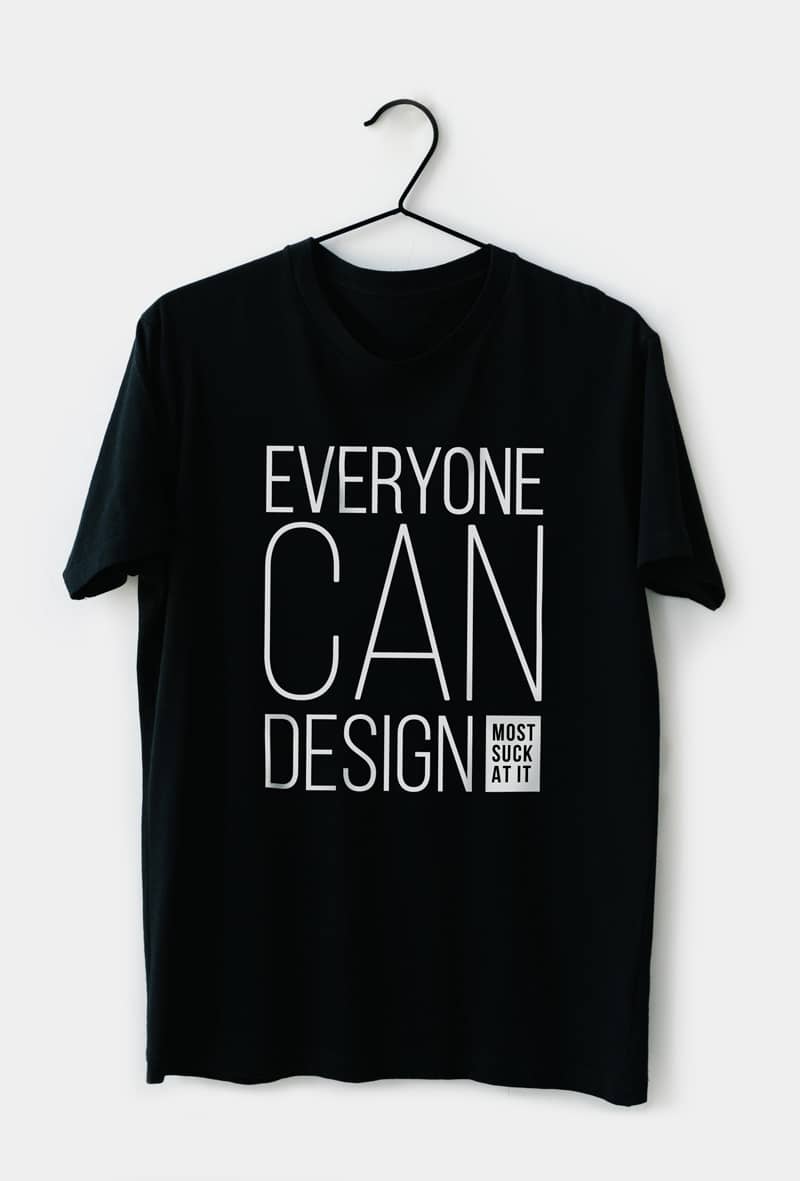 Why work with us?
To impact, change, engage, inspire and design a better experience.