With UX design, focus on touchpoint interaction to provide service design solutions that enrich your brand. We present your business strategies through creative design strategies and give you an edge in the competitive market. Our design solutions come from the co-design process and agile thinking and at the heart of User Experience Design, we put your brand, your users, customers, and clients.
Psst! Is your website not representing your brand?
We can help : )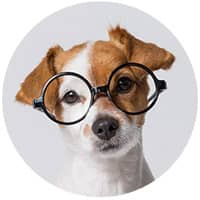 Great change start with a conversation and the curiosity to discover.
What do successful brands focus on?
At the wow studio we believe successful brands focus on creating an experience, a unique story, and an emotional connection with their users. And we are all about that!